Pre-Construction Services
Choosing an architect or other design professional such as an interior designer, can be one of the most important decisions with regard to the success of your project. The client must be able to rely on the design professional to capture the essence of the vision while simultaneously making sound construction related design choices. In some cases, design professionals are able to deliver one or the other but end up falling short on both. To follow are some sound guidelines to help you choose a design professional that can confidently guide you through the process while working with your contractor to make the vision a reality.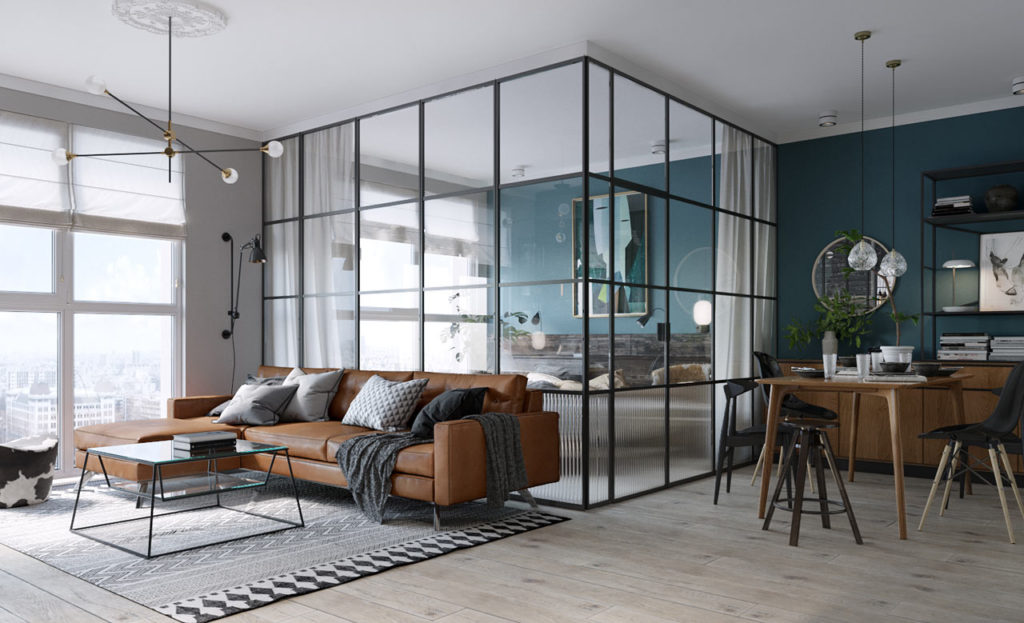 Be sure to ask for references and a portfolio of their work. Take time to speak with their provided references and ask the "tough questions" prior to signing a contract. Some good questions include "How long did it take to complete the design process?" "Do you feel that he/she provided a valuable service for the price?" "Did the project go over budget? If so, why?" "Was he/she an effective communicator and easy to get a hold of?"
Discuss in detail how you will be charged for their design services. Is it a flat fee, or will you be charged by the hour? If by the hour, what is the protocol on changes and in what increments will the time be kept? Prior to entering into a design contract, be sure to understand and clearly delineate what constitutes a change, what will be considered a revision, and the overall roles and responsibilities of both parties.
Ask the design professional for an estimated cost for the life cycle of the project. This will serve as a guide to keep both you and the designer on track, and help avoid the "he said, she said" issues at the end. It may be a little uncomfortable at first but will end up strengthening your relationship as the project unfolds.
Make sure that the design professional is willing to work in concert with you contractor if you plan on retaining him for pre-construction services. Some designers prefer to operate in a vacuum, which invariably results in construction related issues after the plans have been fully approved.
Retain your contractor for pre-construction services while working with a design professional. By doing so, you can considerably limit your financial risk as it will be the contractors job "reign in the designer" in order to keep the project within your allotted budget.
Hopefully these tips will aid you in choosing the right design professional and involving your contractor in the pre-construction phase of the project. By following these guidelines, we are confident that you will have a pleasant experience turning you visions into reality. Do you have a construction project you need help with? Coral Construction Group offers full in-house design and pre-construction services for any project. Feel free to give us a call or email us anytime, we are here to help.