Do You Have A Construction Project We Can Help With?
New Home Construction
We offer out of the ground services for both commercial and residential projects. By working closely with design professionals we can be profoundly involved in the entire pre-construction process. We have found that by doing so, we can assist the design professionals by providing valuable field tested insight and significantly reduce time spent in the design and permitting phase of the project.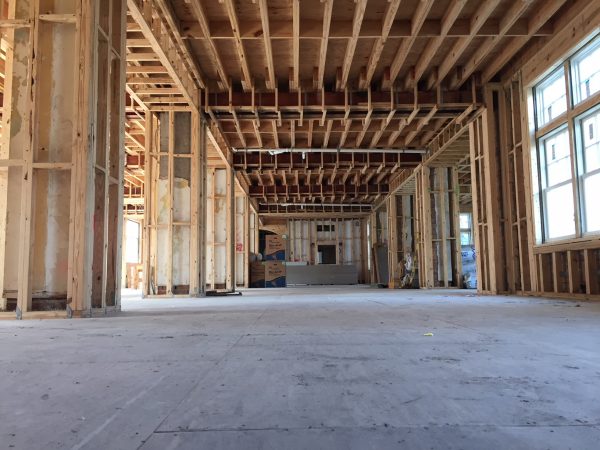 Luxury/Custom Home Builder
By the time we reach the construction phase, we are intimately familiar with the projects specific details allowing us to anticipate the needs of our managers and subcontractors and ultimately result in a considerably streamlined building process.
Please feel free to contact us if you are considering any new construction projects and we would be happy to set up a meeting time to go over how we can help.
Renovations
Contrary to popular belief, renovations can be some of the most challenging construction projects to undertake. Many challenges exist when renovating existing structures that requires careful planning and strict discipline. Our team has many years of experience overcoming the specific difficulties and pitfalls associated with renovation projects. By offering in-house design services, we are able to show our clients exactly what their project will look like when complete.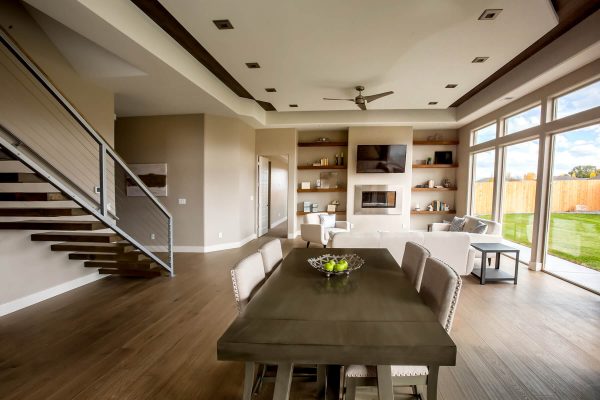 From renovating multi-story historic hotels, to single family residences we are equipped to provide our clients with invaluable advice necessary to make their renovation dreams come to fruition. If you are interested in a renovation project, feel free to contact us and we would be happy to meet with you and discuss how we can make your vision a reality.
Additions
When contemplating building an addition to a residential or commercial property,  we understand that there are a variety of factors that must be considered and analyzed prior to moving forward withe project. Appropriately addressing these factors as both individual items and as part of a whole is what will determine whether or not the project is a success.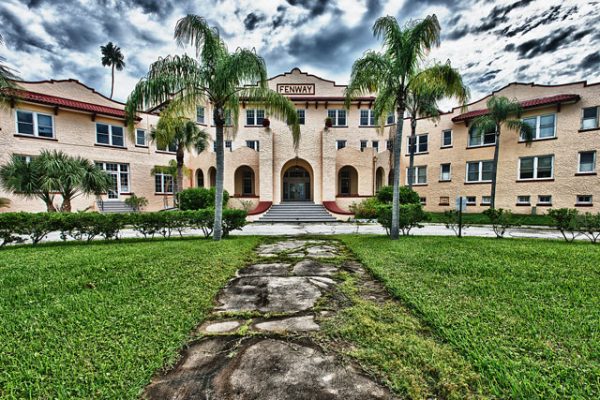 By working closely with both the client and our trusted design professionals, we can confidently determine whether or not an addition is suitable for the particular property and how to maximize value going forward. Please feel free to contact us if you are considering an addition to either a commercial or residential property and we can set up a preliminary meeting to discuss your  objectives.
Restaurants
We understand that building a restaurant can be a very daunting process. The construction of restaurants requires knowledge and industry specific experience in order to be executed properly. Because there are many aspects of the construction process that are unique only to restaurants, it is imperative that they are handled with care.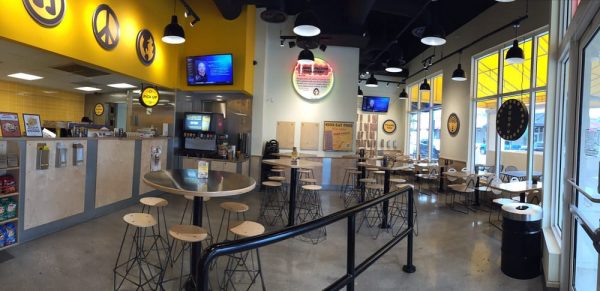 Our management team has many years of experience building restaurants, for both individuals and national brands. Having built everything from full-service to quick service we have the industry specific expertise needed to guide our clients through the entire construction process.
Retail
We understand that when building out retail spaces, care must be taken to satisfy both the requirements of the property managers, tenants and their neighbors. By offering after-hours and dust-free construction solutions, we have been able to find a balance between delivering speed and quality to our clients without disturbing our surroundings.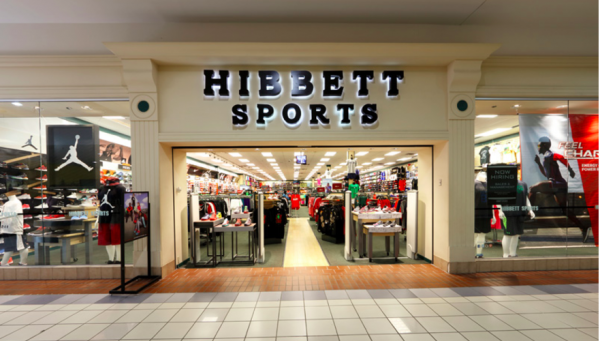 Please contact us to learn more about how we can help your team with their construction related needs.
Government Contracts
Over the past two years we have developed extensive experience working with governmental agencies on various county projects. Understanding that a strict protocol driven approach is needed to get the job done sets us apart from other contractors. We specialize in structures that have exposure to both salt-water and high winds.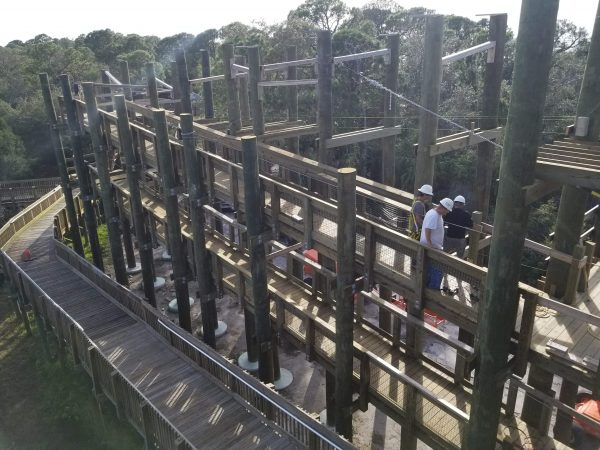 Interior Design
We offer in-house designers that have experience in both commercial and residential settings. In addition to our construction related services we are able to provide our clients with one-on-one design services in order to ensure that their visions are brought to reality.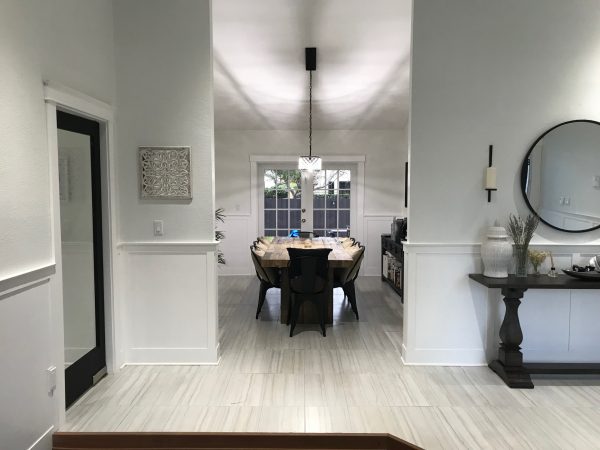 If you have an idea for a commercial or residential project, feel free to contact us to schedule a preliminary design consultation.
Outdoor Living Spaces
By working closely with our sister business Coral Pool Company, we offer full in-house design-build services for swimming pools, spas, outdoor kitchens, pergolas, fire pits and other outdoor living spaces. We are able to help our clients take their visions from concept to reality.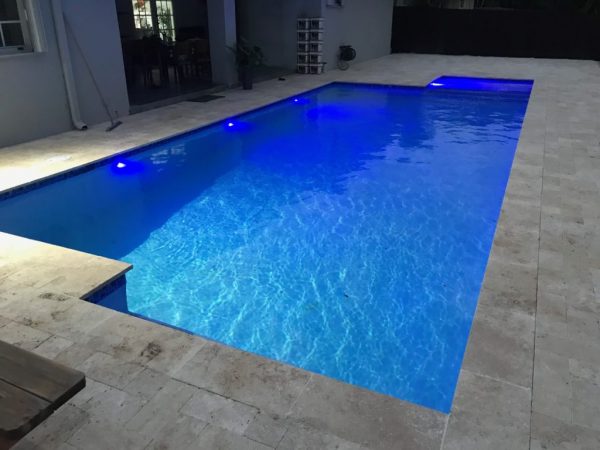 Please visit http://www.coralpoolcompany.com for more information on pools and spas and how we can help you build the ultimate out door living space.